OUR CARD COLLECTIONS
You can search our card collections in several ways.
Our FR cards say A Friendly Reminder. DR cards say A Dental Reminder. PO cards have no text. Browse all cards by season.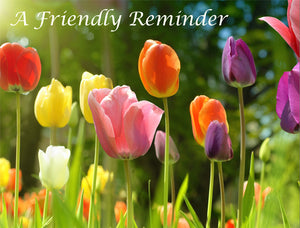 FRIENDLY REMINDER CARDS
These attractive and inviting
reminder cards help doctors, dentists, and other medical professionals keep in touch with their patients in a friendly way.
View Cards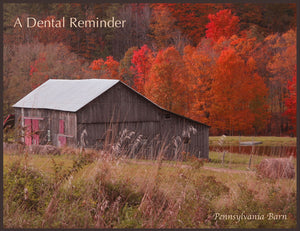 DENTAL REMINDER CARDS
These professional and tasteful reminder cards help to insure your patients don't miss their scheduled appointments.
View Cards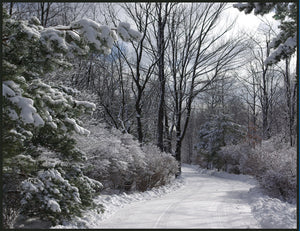 PICTURE ONLY CARDS
These recall cards provide options for clients in a variety of medical practice backgrounds and other service oriented companies.
View Cards